Sunday, November 24, 2019
The Sun Is Also a Star, Nicola Yoon
So beautiful and surprising. Made me cry.
The Spy Who Came in from the Cold, John Le Carré
Very good story, good twist. Just awfully disappointing ending.
Sunday, October 27, 2019
The Unicorn Quest: Secret in the Stone, Kamilla Benko
Kids' book. Nice and light. Will definitely keep reading the next one.
Monday, April 08, 2019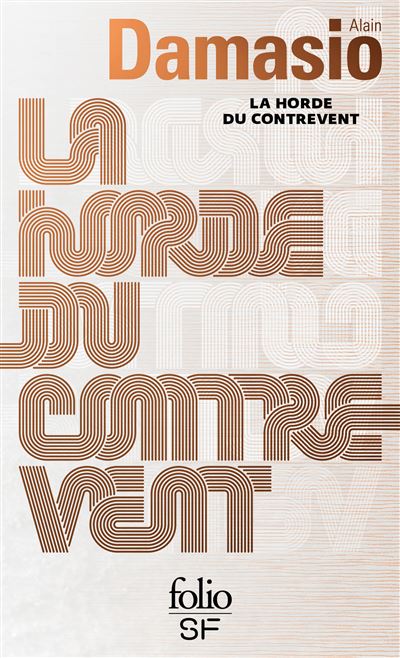 La Horde du Contrevent, Alain Damasio
Poetic sci-fi, took me by surprise.
Good.