15 Apr 2020
Winnetou and Old Shatterhand, Karl May tr. Marion Ames Taggart
Was described to me as a book on the Wild West written by a man who had never been near the Wild West.
I was intrigued. Sounded like it would be delightfully bad, right?
I urge, if up for some light reading, you be the judge.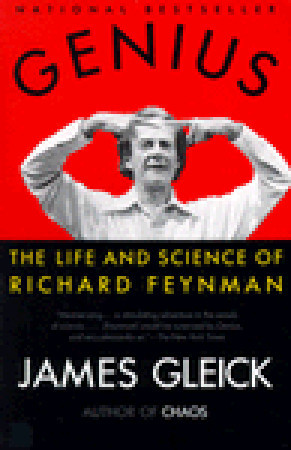 Genius: The Life and Science of Richard Feynman, James Gleick
Strangely, this well-written book felt poorly-published. It's a collection of disconnected anecdotes, roughly in chronological order; attractive, but tangled.
There is certainly a dark entertainment in reading of Feynman's work on the atomic bomb, oddly devoid of moral reflection, and some of his other escapades as a teenager. It just doesn't feel like it leads to an end.