24 Nov 2019
The Sun Is Also a Star, Nicola Yoon
So beautiful and surprising. Made me cry.
The Spy Who Came in from the Cold, John Le Carré
Very good story, good twist. Just awfully disappointing ending.
27 Oct 2019
Quicksilver, Neal Stephenson
Oh boy, these are getting long.
There's three books in this volume. Books one and three are dense and slow. Book two is awesome. And the thing is, the awesomeness of book two kinda rubs off on books one and three.
But this is just volume one, and I don't think I can keep slogging through.
8 Apr 2019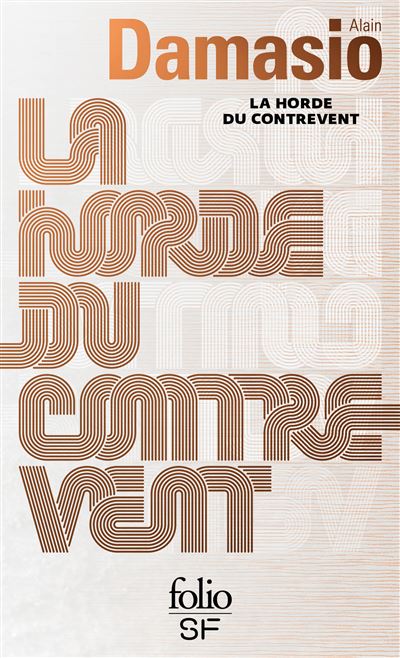 La Horde du Contrevent, Alain Damasio
Poetic sci-fi, took me by surprise.
Good.